King of Yue Goujian Bronze Sword Chinese Early Dynasty Blade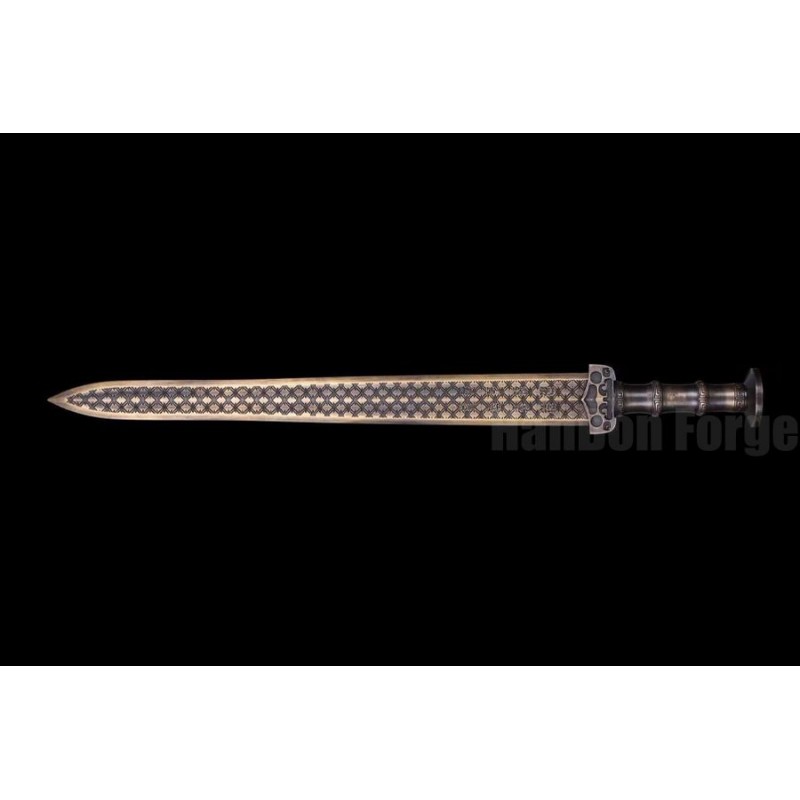 This is a replica of one of the world's most famous swords, the Sword of Guojian, King of Yue. The Sword of Goujian is an archaeological artifact of the Spring and Autumn period (771 to 403 BC) found in 1965 in Hubei, China. Cast in tin bronze, it is renowned for its unusual sharpness and resistance to tarnish rarely seen in artifacts so old. This historical artifact of ancient China is currently in the possession of the Hubei Provincial Museum. On one side of the blade, two columns of text are visible. Eight characters are written in an ancient script, now known as Bird-worm seal script, a variant of seal script. Initial analysis of the text deciphered six of the characters, "King of Yue" (越王) and "made this sword for [his] personal use" (自作用劍). The remaining two characters were assumed to be the name of the particular King of Yue.
King of Yue Goujian Bronze Sword Chinese Early Dynasty Blade Features:
HanBon Replica Sword of Guojian, King of Yue
Pure bronze blade and handle
High quality, ancient style
Comes with a sword box, wooden stand
This is an unsharpened sword for decoration, collection
Jian Size:
Total length: 59.6 cm
Blade length: 45.5 cm
Handle length: 15 cm
Blade width: 4.4 cm
Blade thickness: 1.1 cm
Total weight: 1.16 kg
Reference: https://en.wikipedia.org/wiki/Sword_of_Goujian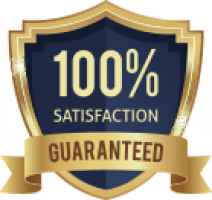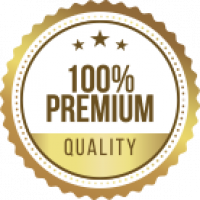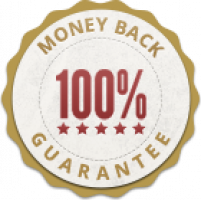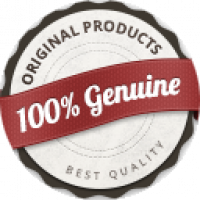 AS A SWORD MENUFACTURER, WE TAKE GREAT PRIDE IN THE QUALITY OF OUR SWORDS AND GUARANTEE YOU WILL BE SATISFIED WITH ANYTHING YOU PURCHASE AT HANBONFORGE.COM. IF FOR ANY REASON YOU ARE NOT COMPLETELY SATISFIED WITH YOUR PURCHASE, SEND IT BACK TO US. WE WILL BE HAPPY TO MAKE AN EXCHANGE OR ISSUE YOU A REFUND FOR THE ORIGINAL PRICE PAID ONCE THE ITEM IS RETURNED.
Product Code:

HB773

Availability:

In Stock
Available Options
Tags: goujian sword replica, Bronze Sword, sword of GOUJIAN, sword of Goujian for sale