Chinese Sword Jian LEAPING THE DRAGON GATE 4-Sided Damascus Folded Steel Blade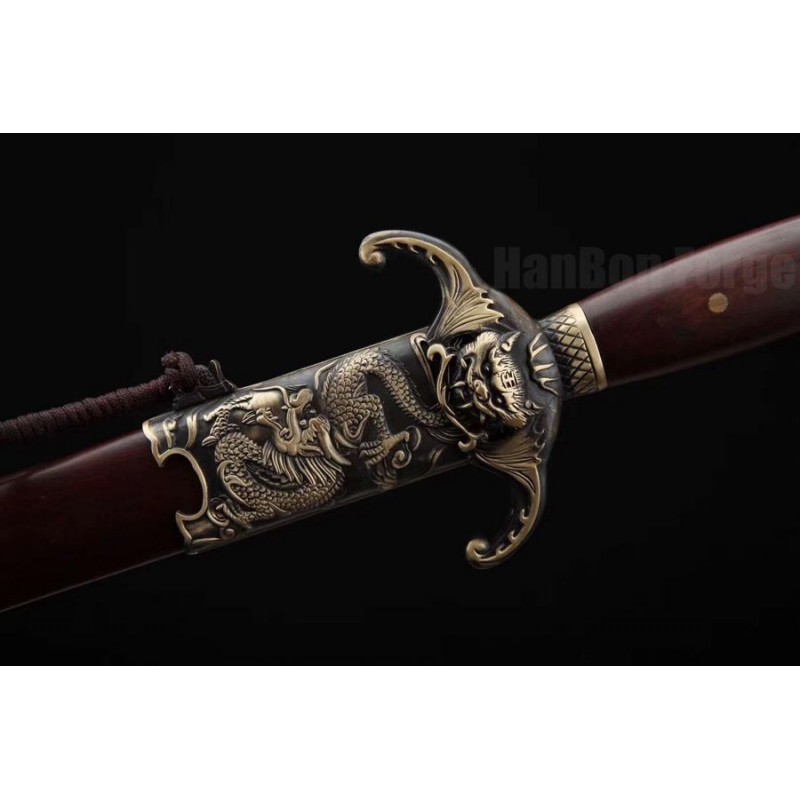 According to Chinese mythology, the Dragon Gate is located at the top of a waterfall cascading from a legendary mountain. Many carps swim upstream against the river's strong current, but few are capable or brave enough for the final leap over the waterfall. If a carp successfully makes the jump, it is transformed into a powerful dragon. It is an old and enduring Chinese cultural symbol for courage, perseverance, and accomplishment.
The Chinese Jian sword is straight blade became highly popular and was known as an aristocratic piece among professional martial artists, high-ranked military officials, as well as the wealthy individuals who wielded this for training, personal defense, ceremonies, and as a prestigious décor. This Jian sword is made of 4-Sided Damascus folded steel blade in carp & dragon theme. The scabbard and handle are made of red wood with exquisite brass fittings.
Chinese Sword Jian LEAPING THE DRAGON GATE 4-Sided Damascus Folded Steel Blade Features:
HanBon Forge Chinese Sword Jian (剑)
Damascus folded steel, double edge
Hand polishing
Heated treated and oil quenched
Beautiful grain pattern (HADA) with visible layers
High quality red wood scabbard and handle with brass fittings
Can be fully disassembled and assembled
Comes with Free sword bag
Jian Size:
Overall Length: 102 cm
Length (without scabbard): 95 cm
Blade Length: 75 cm
Handle Length: 17 cm
Blade Width: 3.2 cm
Blade Thickness: 0.8 cm
Weight (with scabbard): 1.94 kg
Weight (without scabbard): 1.12 kg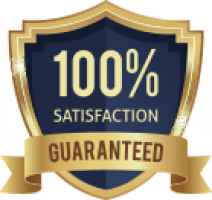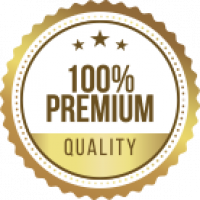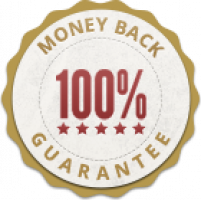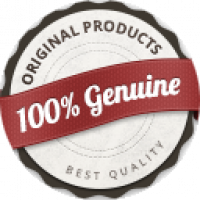 AS A SWORD MENUFACTURER, WE TAKE GREAT PRIDE IN THE QUALITY OF OUR SWORDS AND GUARANTEE YOU WILL BE SATISFIED WITH ANYTHING YOU PURCHASE AT HANBONFORGE.COM. IF FOR ANY REASON YOU ARE NOT COMPLETELY SATISFIED WITH YOUR PURCHASE, SEND IT BACK TO US. WE WILL BE HAPPY TO MAKE AN EXCHANGE OR ISSUE YOU A REFUND FOR THE ORIGINAL PRICE PAID ONCE THE ITEM IS RETURNED.