Huan Shou Han Jian Sword Chinese God Beast Theme Folded Steel Blade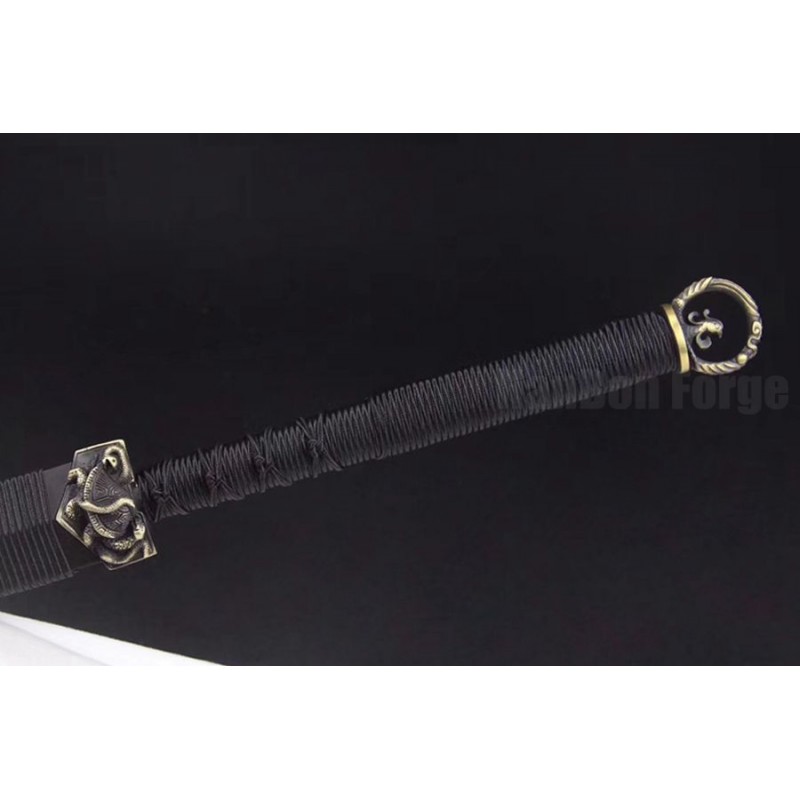 The jian (straight, or double edged sword), is a more delicate sword compared to the Dao or Spear. The jian is the sword of the scholar or gentleman. Huan Shou Han Jian Sword features with ring pommels, which is the most lethal close-in cold weapon. The ring on the handle is designed to make the handle not easy to remove. Huan Shou Jian sword was born in the Han Dynasty, which is a well-made folded steel Chinese sword, following the traditional forging process. The blade is folded 13 times resulting in 8,192 layers for superior strength and flexibility, also creating the beautiful grain pattern on the blade. The scabbard is made of black ebony wood. The handle core is hard wood with black rope wrapped. This sword can be used by advanced Tai Chi practitioners, Kung Fu stylists.

Huan Shou Han Jian Sword Chinese God Beast Theme Folded Steel Blade Features:
HanBon Forge Huan Shou Jian (劍) Sword
Damascus folded steel, full tang
Straight blade with ring-headed
Beautiful grain pattern (HADA) with visible layers
High-quality black ebony scabbard with black rope wrapped
God beast theme design pure brass guard, kashira and fittings
Hard wood handle with black rope wrapped
Comes with a free sword bag
Jian Size:
Overall Length: 114 cm
Length (without scabbard): 111 cm
Blade Length: 76 cm
Handle Length: 36 cm
Blade Width: 3.8 cm
Blade Thickness: 0.8 cm
Weight (with scabbard): 2.24 kg
Weight (without scabbard): 1.36 kg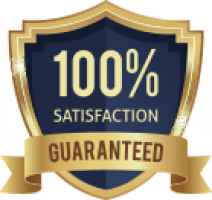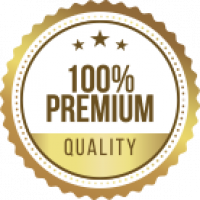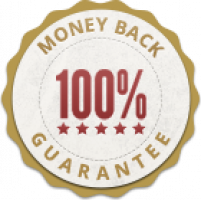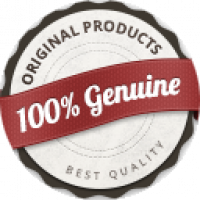 AS A SWORD MENUFACTURER, WE TAKE GREAT PRIDE IN THE QUALITY OF OUR SWORDS AND GUARANTEE YOU WILL BE SATISFIED WITH ANYTHING YOU PURCHASE AT HANBONFORGE.COM. IF FOR ANY REASON YOU ARE NOT COMPLETELY SATISFIED WITH YOUR PURCHASE, SEND IT BACK TO US. WE WILL BE HAPPY TO MAKE AN EXCHANGE OR ISSUE YOU A REFUND FOR THE ORIGINAL PRICE PAID ONCE THE ITEM IS RETURNED.
Product Code:

HB778

Availability:

In Stock
Available Options
Tags: Huan shou sword, chinese sword jian, Chinese sword, sword jian, chinese straight sword jian, folded steel swords, folded steel swords for sale, folded damascus steel swords, chinese folded steel swords, custom folded steel swords, high quality folded steel swords, chinese jian sword for sale, jian sword fighting, jian sword fighting style, jian sword for sale, chinese jian sword, ancient chinese jian sword