Chinese Sword "Qing Jian" Folded Pattern Steel Blade Ebony Sheath Real Hamon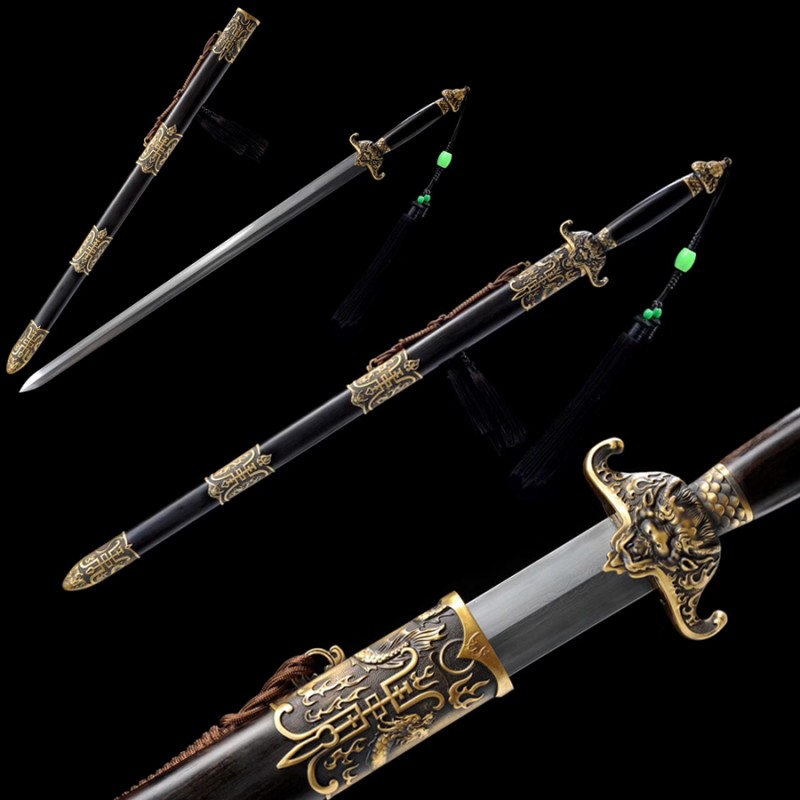 The Fushou sword(福寿剑)is a small sword popular in the South during the Qing Dynasty, and it is generally not long. It is called "福寿" because there are bats and Chinese sacred beasts on the copper equipment, as well as the word "寿", which means good life. This Fu Shou sword is made of folded pattern steel with clay tempered, the whole process follows traditional sword technique. It's folded to 8192 layers with a nice intensive pattern on the blade. It comes in its original natural ebondy wood scabbard and handle. All parts original, pretty well-made fittings made of brass. It's a truly chinese jian! In order to avoid getting rusted, it should not be stored in damp place nor contact with sour, salty substances.

Chinese Sword "Qing Jian"(劍) Folded Pattern Steel Blade Ebony Sheath Real Hamon Features:
Hand Forged Chinese Sword "Qing Jian"(劍)
Four-sided folded pattern steel blade
Water quenching, clay tempering
Full hand made in tradition
High quality fully hand crafted brass fittings
Imported ebondy wood handle, sheath
A silk sword bag comes with the sword
You can contact us if you need customized blade engravings or other changes
Jian (剑) Size:
Overall length: 104 cm
Blade length: 77 cm
Blade width: 3.6 cm
Weight (with Scabbard): 2 kg
weight (without sheath) : 1.2 kg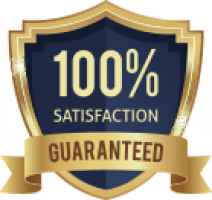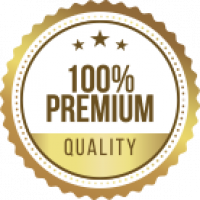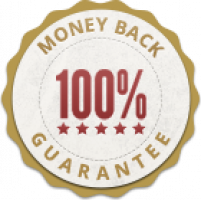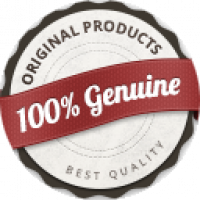 AS A SWORD MENUFACTURER, WE TAKE GREAT PRIDE IN THE QUALITY OF OUR SWORDS AND GUARANTEE YOU WILL BE SATISFIED WITH ANYTHING YOU PURCHASE AT HANBONFORGE.COM. IF FOR ANY REASON YOU ARE NOT COMPLETELY SATISFIED WITH YOUR PURCHASE, SEND IT BACK TO US. WE WILL BE HAPPY TO MAKE AN EXCHANGE OR ISSUE YOU A REFUND FOR THE ORIGINAL PRICE PAID ONCE THE ITEM IS RETURNED.
Product Code:

HB722

Availability:

In Stock
Available Options
Tags: qing jian sword, chinese sword jian, Chinese sword, sword jian, chinese straight sword jian, folded steel swords, folded steel swords for sale, folded damascus steel swords, chinese folded steel swords, custom folded steel swords, high quality folded steel swords, chinese jian sword for sale, jian sword fighting, jian sword fighting style, jian sword for sale, chinese jian sword, ancient chinese jian sword