Tai Chi Sword Training Chinese Jian Stainless Steel Wushu Straight Blade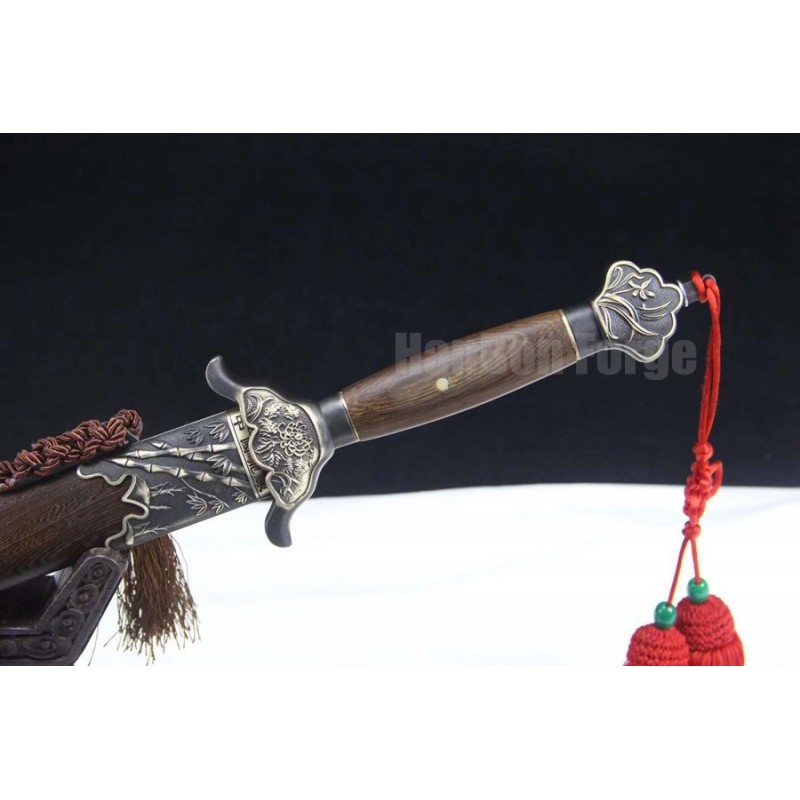 This is a Chinese Tai Chi sword with plum, orchid, bamboo and chrysanthemum. In ancient China, plum, orchid, bamboo and chrysanthemum was also called the "four gentlemen", so it was also called the gentleman sword. Tai Chi Chuan is a kind of moving meditation with ancient roots in Chinese martial arts. The beautiful and flowing Tai Chi Sword form will strengthen your body, your mind, and raise your spirit. Tai Chi sword is an internal art, which increases your body's energy and develops penetrating power. The blade of this Tai Chi jian sword (太極劍) has been constructed from high quality stainless steel. It features double-edged unsharp blade. The Saya and handle have been constructed from hualee wood. The tsuba, fuchi and kashira are all made of alloy with beautiful patterns. This sword is a very good choice for tai chi training, gifts, practice, display, and collection.
Tai Chi Sword Training Chinese Jian Stainless Steel Wushu Straight Blade Features:
HanBon Forge Tai Chi Straight Sword Jian (太極劍)
Blade is made from stainless steel
Hard hualee wood scabbard and handle
Plum orchid bamboo chrysanthemum theme design alloy fittings
Uses: Tai Chi Training, Collection, Home furnishings, Practice Chinese Kung Fu
Jian Size:
Overall Length: 102 cm
Length (without scabbard): 99 cm
Blade Length: 76.5 cm
Handle Length: 22 cm
Blade Width: 3 cm
Blade Thickness: 0.7 cm
Weight (with scabbard): 1.22 kg
Weight (without scabbard): 0.72 kg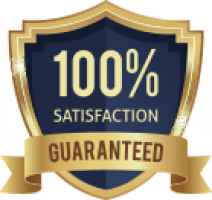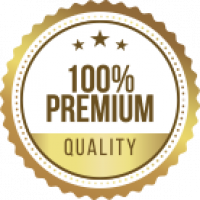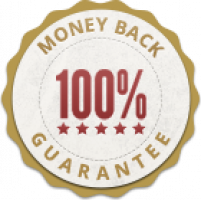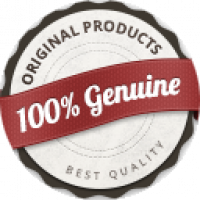 AS A SWORD MENUFACTURER, WE TAKE GREAT PRIDE IN THE QUALITY OF OUR SWORDS AND GUARANTEE YOU WILL BE SATISFIED WITH ANYTHING YOU PURCHASE AT HANBONFORGE.COM. IF FOR ANY REASON YOU ARE NOT COMPLETELY SATISFIED WITH YOUR PURCHASE, SEND IT BACK TO US. WE WILL BE HAPPY TO MAKE AN EXCHANGE OR ISSUE YOU A REFUND FOR THE ORIGINAL PRICE PAID ONCE THE ITEM IS RETURNED.