Han Wu Chinese Sword Jian Folded Steel Blade Handcrafted Pure Copper Fittings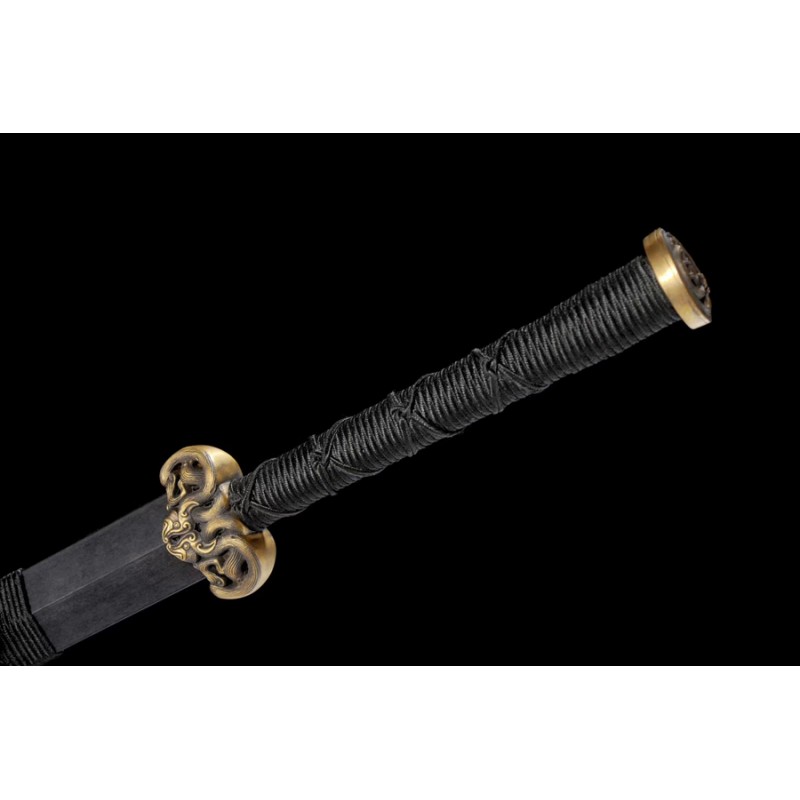 The Han jian(汉剑)mainly refers to the iron sword of the Han Dynasty. Han Jian occupies an irreplaceable position in the history of Chinese swordsmanship. It is a symbol of power and status. Han Jian's body is straight, and the blade is curved from both sides. This sword is a high quality Chinese Han Wu Jian that shows excellent forging and high quality mounts. The eight sided blade is traditional hand forged folded steel with 8,192 layers. The hamon on blade edge is genuine after claying tempered. The scabbard is masterfully made with ebony wood. The tsuba (guard) and fittings of the sword are all handcrafted copper. It features black silk cord wrapped around the scabbard. The handle core is made of hard wood, with black silk cord tightly wrapped around the handle in the traditional "X" pattern.

Han Wu Chinese Sword Jian Folded Steel Blade Handcrafted Pure Copper Fittings Features:
Handmade Han Wu Sword Jian
Eight sided damascus folded pattern steel blade
Clay tempered, full tang
Genuine grain pattern (HADA) with visible layers
Genuine hamon on the edge (differental hardened)
Top quality ebony scabbard
Handcrafted copper fittings (archaistic color )
Wooden handle tightly wrapped with black silk cord
Sword comes in a sword bag and certifacate of authenticity
Jian Size:
Overall length: 107 cm
Blade length: 77 cm
Blade width: 3.7 cm
Weight: 2 kg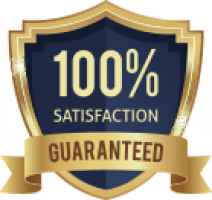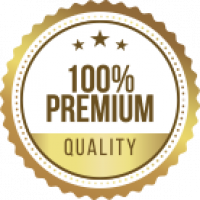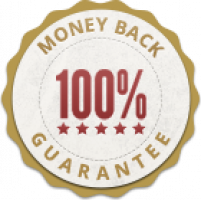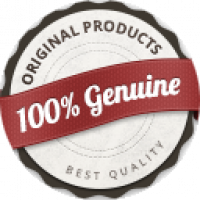 AS A SWORD MENUFACTURER, WE TAKE GREAT PRIDE IN THE QUALITY OF OUR SWORDS AND GUARANTEE YOU WILL BE SATISFIED WITH ANYTHING YOU PURCHASE AT HANBONFORGE.COM. IF FOR ANY REASON YOU ARE NOT COMPLETELY SATISFIED WITH YOUR PURCHASE, SEND IT BACK TO US. WE WILL BE HAPPY TO MAKE AN EXCHANGE OR ISSUE YOU A REFUND FOR THE ORIGINAL PRICE PAID ONCE THE ITEM IS RETURNED.