What are the Benefits of the Carbon Steel Sword?
06 May

0 Comment(s)
1057 View(s)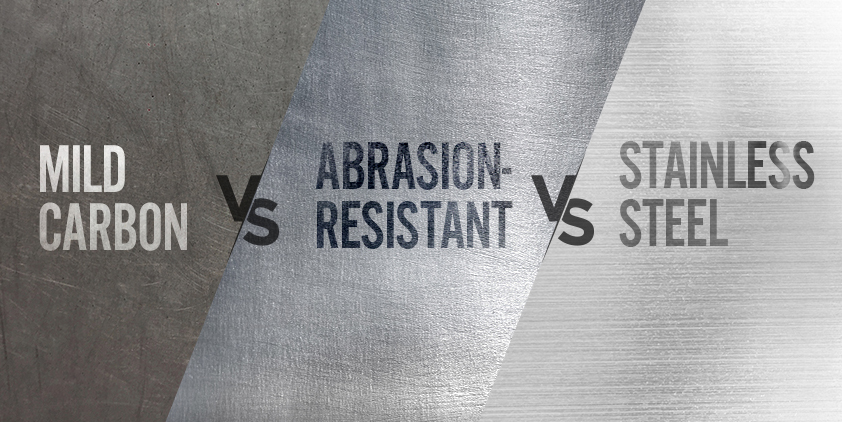 The performance and quality of the katana will definitely be affected by its construction materials. Over the years, the best swords have been made of many different materials, including steel, iron, and bronze. One of the newest materials is carbon steel, which is a combination of carbon and steel. Carbon steel consists of three types: low, medium and high. The difference lies in the amount of carbon steel added to other alloys. The carbon content of 1045 carbon steel is 0.45%, which is very easy to be abused. The content of 1055 carbon steel is between 0.60% and 0.90%, which has high damage resistance. The carbon content of 1065 is between 0.60% and 0.65%, and it is used to prepare the sword for battle. All types can be found in "Japanese Swords" and "Chinese Sword". Let us look at the four benefits of this swordsmanship material:
Strong-The main benefit is that it is a very strong material. It is more wear-resistant than alternatives such as stainless steel. Carbon steel swords will certainly provide the most reliable performance in use.
Edge-a material known to hold edges. This only means that the sharp edges of the sword are more durable, and there will be no problems with chipping or similar damage. Most other sword materials require regular use of polishing and sharpening tools to maintain the edges, but this is not a problem for carbon steel. Moreover, the edge of this sword is sharper. The accumulated material relies on carbon to help hold together different elements, including iron.
Aesthetics-This sword has an eye-catching chrome appearance and looks very clean. The alluring style of this sword means it will be a great addition to any collection.
Change-It is worth noting that the quality will change. The amount of carbon used in the forging process can vary greatly, so it is important to find the most suitable amount of sword. The preferred amount is usually 0.45% carbon content. With this amount, the standard of 1045 carbon steel is high enough to forge a sword with the required strength and performance. Similarly, the 1060 and 1096 carbon steels that make this type of hardware are also acceptable choices.

Are there any disadvantages?
In addition to the many benefits of carbon steel swords, there is a noteworthy issue that may affect the purchase decision. Compared with other sword materials (such as stainless steel), this material is more susceptible to corrosion and rust. This means it is necessary to spend more time and effort to maintain the collection.
All in all, carbon steel swords are a very attractive choice for those who want to put their swords together and want to provide power and performance, but also have an attractive appearance.
Discover the many attractive options available for Katana swords and custom swords.
Want a unique sword? Feel free to contact us:
Phone: 086 13739276006
Email: [email protected]
Website: www.hanbonforge.com
Custom Sword Page: www.hanbonforge.com/CUSTOM-SWORDS/Custom-Your-Own-Swords