Dragon Chinese Sword Sabre Dao Broadsword Folded Steel Clay Temper Hazuya Polish Blade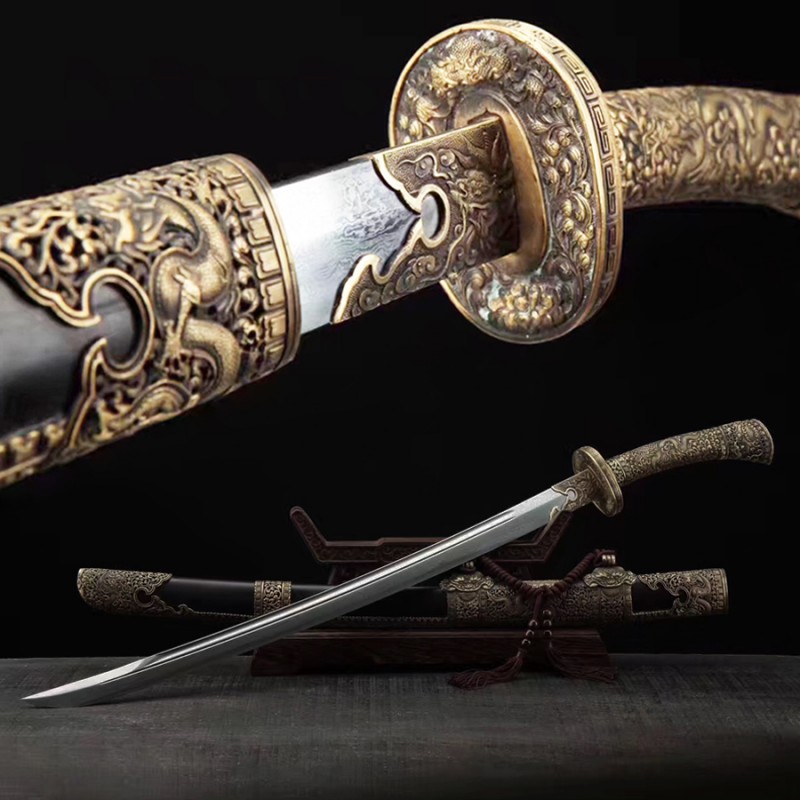 This Chinese Qing Dynasty Tenglong Dao(腾龙刀) is the result of a clay tempered (hardened) Hazuya polishing blade using our Damascus folded Steel. The dragon is a mysterious animal in ancient Chinese legends. Dragon is one of the most representative traditional cultures of the Han nationality, and it is also a symbol of rights and status. The beautiful real hamon on the blade is result of the differential cooling of the blade (quenching and tempering). Hazuya is a specific stone to bring up hamon, The stone is very fine and soft against the steel. The work is done to get mirror-like surface on shinogi-ji and edge. The handle is a solid pure brass and has beautiful dragon patterns. The scabbard is black ebony with pure brass fittings and matching antiqued finish.
Dragon Chinese Sword Sabre Dao Broadsword Folded Steel Clay Temper Hazuya Polish Blade Features:
HanBon Forge Dragon Chinese Sword Dao
Damascus folded steel blade
Beautiful grain pattern (HADA) with visible layers
Handmade, full tang
Clay tempered, genuine hamon on the edge
Hazuya polishing
Black ebony scabbard
Hollow pure brass fittings and handle in dragon design
Can be fully disassembled and assembled
Uses: Iaito / Practice / Display
Free sword bag and certificate of authenticity
Dao Size:
Overall Length: 97.5 cm
Length (without scabbard): 93.2 cm
Weight (with scabbard): 3.07 kg
Weight (without scabbard): 1.69 kg
Blade Length: 65.5 cm
Handle Length: 21 cm
Blade Width: 3.5 cm
Blade Thickness: 0.7 cm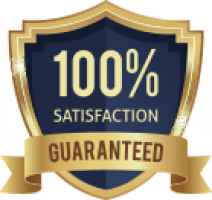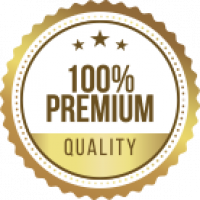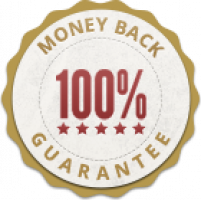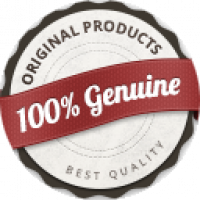 AS A SWORD MENUFACTURER, WE TAKE GREAT PRIDE IN THE QUALITY OF OUR SWORDS AND GUARANTEE YOU WILL BE SATISFIED WITH ANYTHING YOU PURCHASE AT HANBONFORGE.COM. IF FOR ANY REASON YOU ARE NOT COMPLETELY SATISFIED WITH YOUR PURCHASE, SEND IT BACK TO US. WE WILL BE HAPPY TO MAKE AN EXCHANGE OR ISSUE YOU A REFUND FOR THE ORIGINAL PRICE PAID ONCE THE ITEM IS RETURNED.