Qi Jia Dao Sword Chinese Saber Damascus Steel Blade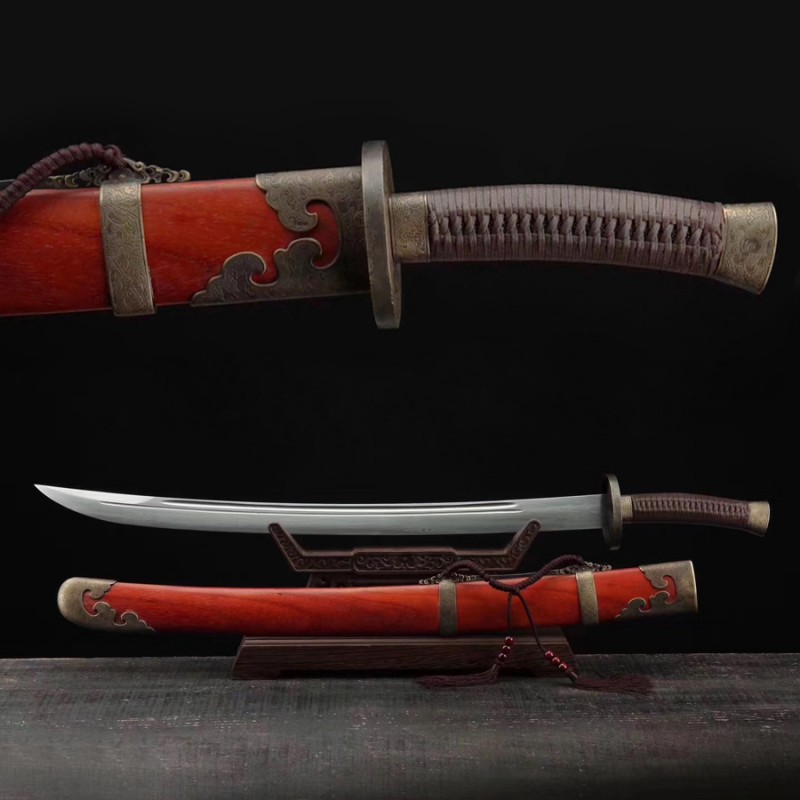 Qi Jia Dao (戚家刀, lit. 'Sabre of House Qi') A rather unique Sabre that combines a Japanese sword blade with a Chinese style one-handed hilt. Starting in Ming Dynasty, to improve the quality of its sabers, these sabers started to be made modeling after Japanese sword. In the collector's circle they are called Qi Jia Dao, as legend has it were first made for the famous general Qi Ji-guang (戚繼光). This style continued into early Qing Dynasty. This Qi Jia Dao sword is made of Damascus folded steel with top quality red hualee wood scabbard. It has a double grooves on each side to lighten the blade. The more weight that is reduced will in turn create a faster blade and move the balance point closer to the wielder. The sword guard and matching fittings are all pure brass. This Dao sword comes full tang.
Qi Jia Dao Sword Chinese Saber Damascus Steel Blade Features:
HanBon Forge Chinese Sword Qi Jia Dao
Damascus folded steel, full tang
Double Bo-Hi
8192 layer folded pattern (HADA)
Hand polishing
Heated treated and oil quenched
Red hualee wood scabbard
Exquisite brass sword guard and fittings
Can be fully disassembled and assembled
Comes with a free sword bag
Dao size:
Overall Length: 96 cm
Length (without scabbard): 90 cm
Blade Length: 71 cm
Handle Length: 20 cm
Blade Width: 4.5 cm
Blade Thickness: 0.9 cm
Weight (with scabbard): 1.8 kg
Weight (without scabbard): 1.05 kg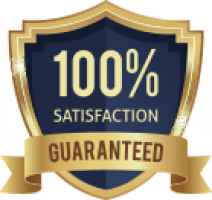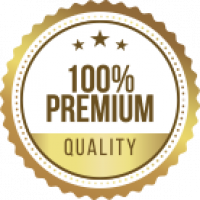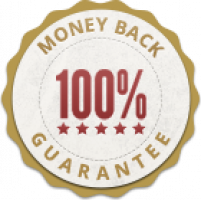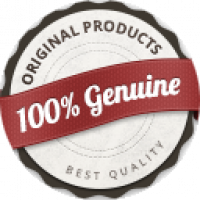 AS A SWORD MENUFACTURER, WE TAKE GREAT PRIDE IN THE QUALITY OF OUR SWORDS AND GUARANTEE YOU WILL BE SATISFIED WITH ANYTHING YOU PURCHASE AT HANBONFORGE.COM. IF FOR ANY REASON YOU ARE NOT COMPLETELY SATISFIED WITH YOUR PURCHASE, SEND IT BACK TO US. WE WILL BE HAPPY TO MAKE AN EXCHANGE OR ISSUE YOU A REFUND FOR THE ORIGINAL PRICE PAID ONCE THE ITEM IS RETURNED.