Chinese Sword Dadao Broadsword Traditional Handmade Damascus Single Edged Blade For Sale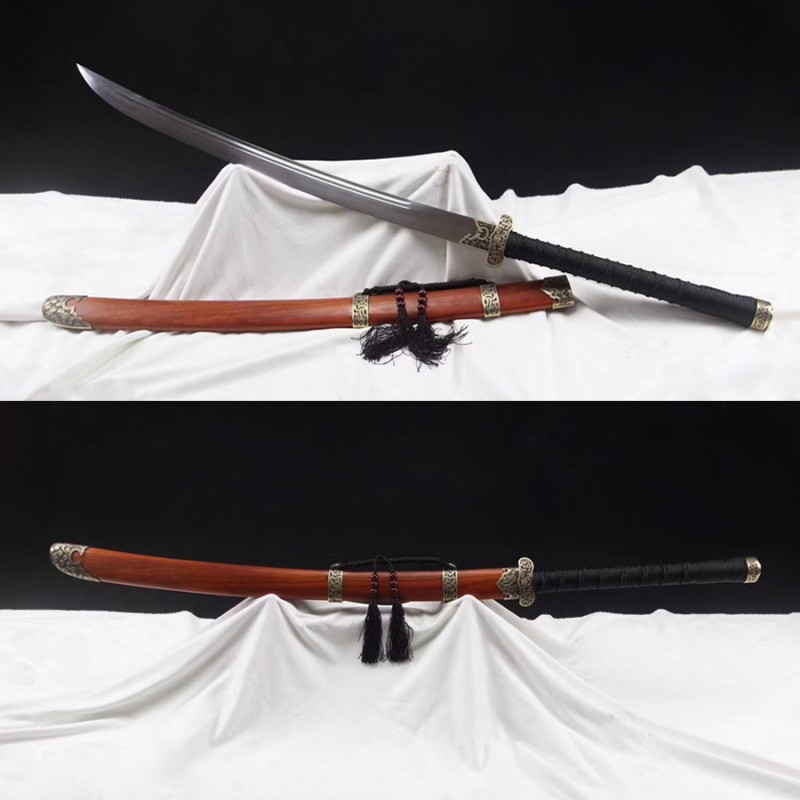 The Dao sword is known to be a single-edged Chinese blade that is mainly used for chopping and slicing through targets. This Chinese da dao is called Heijingudao (黑金古刀),it is a full tang with a blade made from Damascus folded steel. There are beautiful grain pattern (HADA) with visible layers on blade. It has a much broader blade. Simply because of its size, it is durable and able to withstand harsh combat conditions. High durability and ease of manufacturing made the Dadao a widespread sword of choice. For its scabbard, this Chinese Broadsword comes with a scabbard made of red wood. It protects and holds the blade when stored for display. The handle core is a solid wood tightly wrapped with black ito.
Chinese Sword Dadao Broadsword War Saber Damascus Single Edged Blade For Sale Features:
HanBon Forge Chinese-style Broadsword (大刀)
Damascus folded steel
Beautiful grain pattern (HADA) with visible layers
Full Tang, Heat Treated, Oil Quenched
High quality red wood scabbard
Solid wooden core tightly wrapped with black ito
Pure brass hand guard, pommel, hilt collar fittings
A silk sword bag and certificate of authenticity also come with the sword
Dao Size:
Overall length: 114 cm
Length (without scabbard) : 109 cm
Handle length: 38 cm
Blade length: 72 cm
Blade width: 4 cm
Blade thickness: 0.8 cm
Weight (with scabbard): 2.10 kg
weight (without scabbard) : 1.52 kg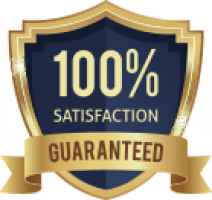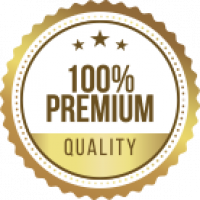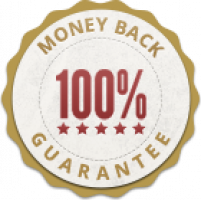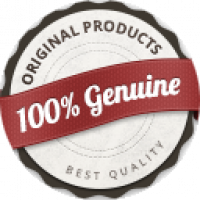 AS A SWORD MENUFACTURER, WE TAKE GREAT PRIDE IN THE QUALITY OF OUR SWORDS AND GUARANTEE YOU WILL BE SATISFIED WITH ANYTHING YOU PURCHASE AT HANBONFORGE.COM. IF FOR ANY REASON YOU ARE NOT COMPLETELY SATISFIED WITH YOUR PURCHASE, SEND IT BACK TO US. WE WILL BE HAPPY TO MAKE AN EXCHANGE OR ISSUE YOU A REFUND FOR THE ORIGINAL PRICE PAID ONCE THE ITEM IS RETURNED.