Handmade Chinese Sword Dao (屠龙宝刀)Sword Dragon Theme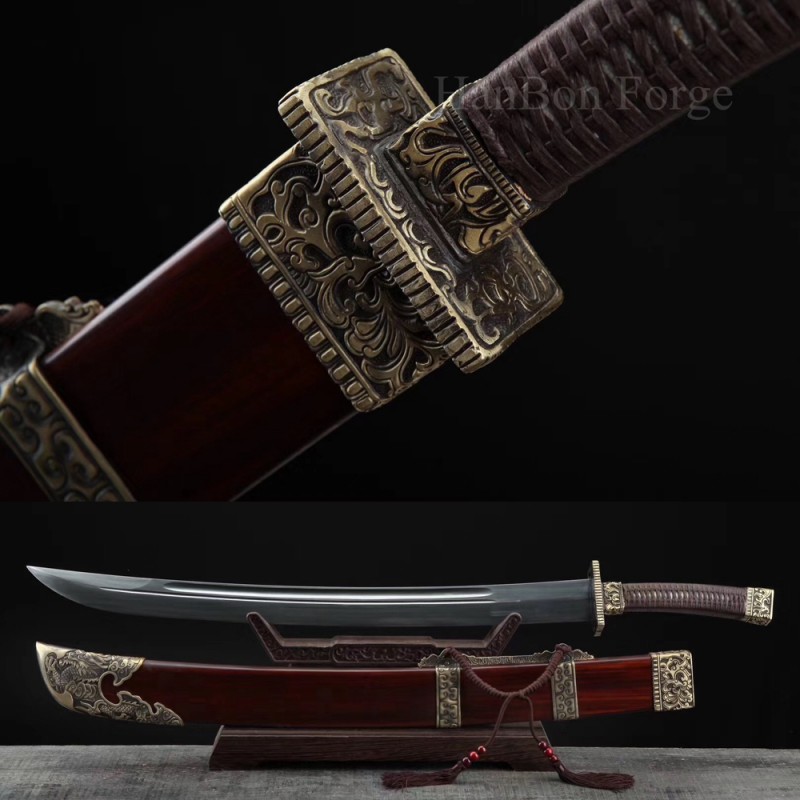 Handmade Chinese Sword Dao (屠龙宝刀) Sword Dragon Theme
This Dao Sword named Tu Long Bao Dao (屠龙宝刀), it has been constructed from forge folded steel. The grain pattern (HADA) of the sword are authentic. The blade has been hand polished. Bo-Hi has been added to better balance the blade and give audible feedback when the sword is swung. The handle core is made of wood, with brown cord tightly wrapped. The scabbard of the sword is hard wood with beautiful copper mountings.
Handmade Chinese Sword Dao (屠龙宝刀) Sword
13 times folded damascus steel
Beautiful grain pattern (HADA) with visible layers
Hollowed-out, fine carved copper mountings
Top quality ebony wood scabbard
Can be fully disassembled and assembled
Comes with free sword bag
Dao Size:
Overall Length: 100 cm
Handle Length: 20 cm
Blade Length: 70 cm
Blade Width: 5.3 cm
Blade Thickness: 0.8 cm
Weight (with scabbard): 3.32 kg
Weight (without scabbard): 1.72 kg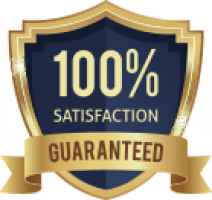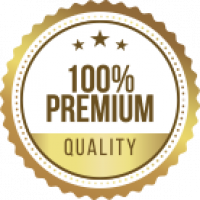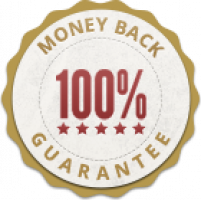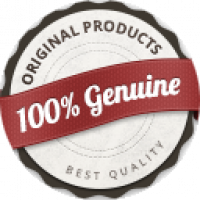 AS A SWORD MENUFACTURER, WE TAKE GREAT PRIDE IN THE QUALITY OF OUR SWORDS AND GUARANTEE YOU WILL BE SATISFIED WITH ANYTHING YOU PURCHASE AT HANBONFORGE.COM. IF FOR ANY REASON YOU ARE NOT COMPLETELY SATISFIED WITH YOUR PURCHASE, SEND IT BACK TO US. WE WILL BE HAPPY TO MAKE AN EXCHANGE OR ISSUE YOU A REFUND FOR THE ORIGINAL PRICE PAID ONCE THE ITEM IS RETURNED.