JAPANESE NINJA SWORD BLACK Blade Oil Quenched FULL TANG BLADE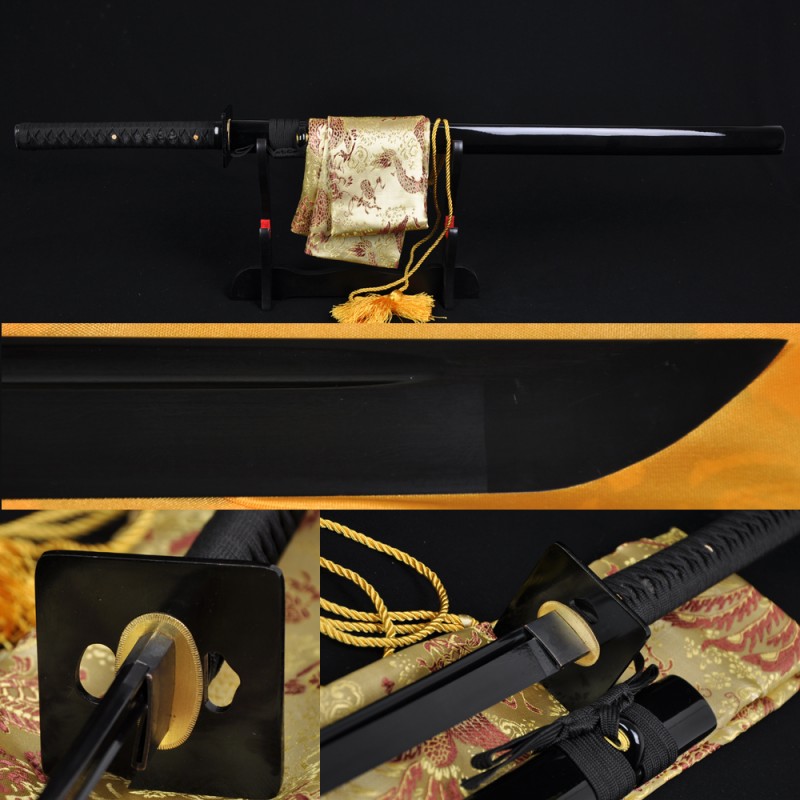 Important Notes:
(1): In order to simplify the customization process, we only list a few of the most popular options. if you do not like the options listed, please choose "other" and write a note in text box below. Click here to view all available Japanese swords fittings.
(2): We offer a blade engraving service, it is FREE to engrave Chinese characters, English letters or Japanese kanji on the blade using a Laser engraving machine, we also offer hand engraving service. please write your engraving choices in the text box below. Click here to view Engraving Samples.
(3): Normally, we will complete your customized sword in 3 days, but we need about 3-4 weeks if you choose a Non-standard size blade or scabbard.
(4): We will send sword pictures to you when your sword is completed, and we will ship it to you after your confirmation. and we will send tracking numbers to your registered Email.
(5): Each customized sword comes with a free sword bag and a certificate of authenticity.
This japanese samurai sword Ninjato has been hand polished hanbon forge. The full tang blade has been constructed from 1060 high carbon steel with heat treated and oil quenched. The black color can prevent the blade from rusting. Normally, the black color will not fade unless you re-polish the blade. This black blade comes with a full Tang which greatly enhances the strength of the sword while swung. It has long HI on each side and a Chu-kissaki on the top of the blade. The blade is hand polished. Fine finished square alloy tsuba(guard) with one piece brass made habaki(blade collar). Two copper Seppas(spacer) secure the tsuba of the sword. The fuchi(sleeve) and kashira(buttcap) are made of alloy. The Tsuka(handle) has black genuine samegawa ray skin with black chemical fiber ito which is tightly wrapped in hineri-maki method and with two bamboo mekugi pinned and two copper dragon theme menuki(ornament) decorated. The Saya(sheath) has been constructed from hard wood with black high gloss lacquered. This Sword is well-crafted and well assembled, it is a good choice for Dojo students, gifts, and display.
BLACK Oil Quenched FULL TANG BLADE JAPANESE NINJA SWORD VERY SHARP CAN
CUT BAMBOOS Features:
HanBon Forge Handmade Japanese Sword Ninja
Hand forged 1060 high carbon steel
Heated treated and oil quenched black blade
Hand polishing
Full Tang Blade with 2 bamboo mekugi(pegs)
Fine finished square iron tsuba
Black synthetic silk tsuka-ito and sageo
Black lacquered genuine SAMEGAWA (ray skin)
Black colored copper dragon menuki
Very Tight Hineri-maki wrap Handle
Black high gloss finished saya with hardened Koiguchi
Brass habaki and seppas
Can be fully disassembled and assembled
Comes with a free sword bag and certificate of authenticity.
NOTE: If you do not like the color or Mountings on this sword, please click HERE to choose different
mountings.
Ninjato Size:
Over Length: 40.9"
Blade Length: 27.7"
Handle Length:10.5"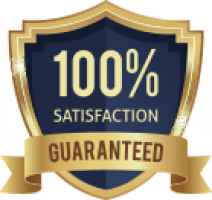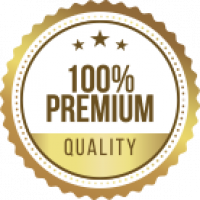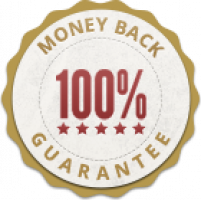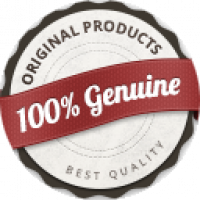 AS A SWORD MENUFACTURER, WE TAKE GREAT PRIDE IN THE QUALITY OF OUR SWORDS AND GUARANTEE YOU WILL BE SATISFIED WITH ANYTHING YOU PURCHASE AT HANBONFORGE.COM. IF FOR ANY REASON YOU ARE NOT COMPLETELY SATISFIED WITH YOUR PURCHASE, SEND IT BACK TO US. WE WILL BE HAPPY TO MAKE AN EXCHANGE OR ISSUE YOU A REFUND FOR THE ORIGINAL PRICE PAID ONCE THE ITEM IS RETURNED.