Chinese god dragon jian clay tempered pattern steel blade brass fittings real rayskin scabbard
The chinese God Dragon Jian(龙神之刃) is the result of a hazuya polishing blade using our clay tempered pattern steel. Dragon represented rights and status in ancient China, and they also mean good luck. The blade is made of folded steel and has folded 14 times to create the 8192 layers to increase the flexibility.It brings out the subtler patterns and intricacies of the folded steel. All the accessories are carved with brass hollows, and the handle is inlaid with real jade decoration, and the scabbard is real rayskin wrapped with black coarse particles. This Chinese jian sword is very exquisite, it is a good choice for collection, practice and display. If you buy we will give you a sword bag as for gift.
chinese god dragon jian sword clay tempered pattern steel blade brass fittings real rayskin scabbard Features:
HanBon Forge Chinese Tiangang Jian (剑) Sword

Traditional Hand Forged Methords
Folded Pattern Steel with Clay Tempered Blade
Genuine Hamon, beautiful Hada (folded pattern)
Double-edged, Full Tang
Top Quality Black Rayskin Saya (Scabbard), Tsuka (Handle)
Top Quality Brass Fittings
A free sword bag as a gift
Uses: Collection, Home furnishings, Practice Chinese Kung Fu, Gifts for friends
Jian Size:
Overall length: 104cm
Length without scabbard: 100cm
Blade length: 75cm
Handle length: 21cm
Blade width: 3.3cm
Blade thickness: 0.8cm
Weight: 1.72kg
Weight without sheath: 1.14kg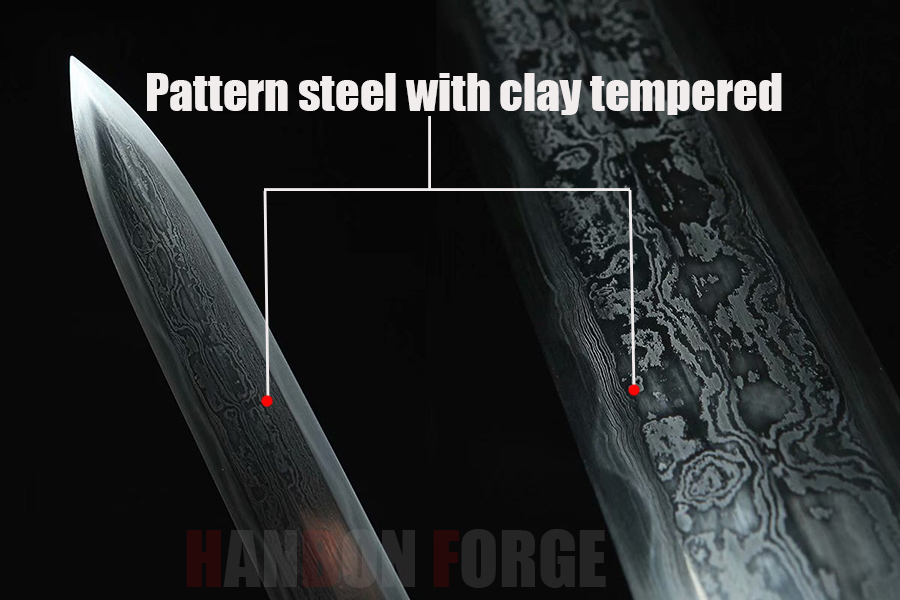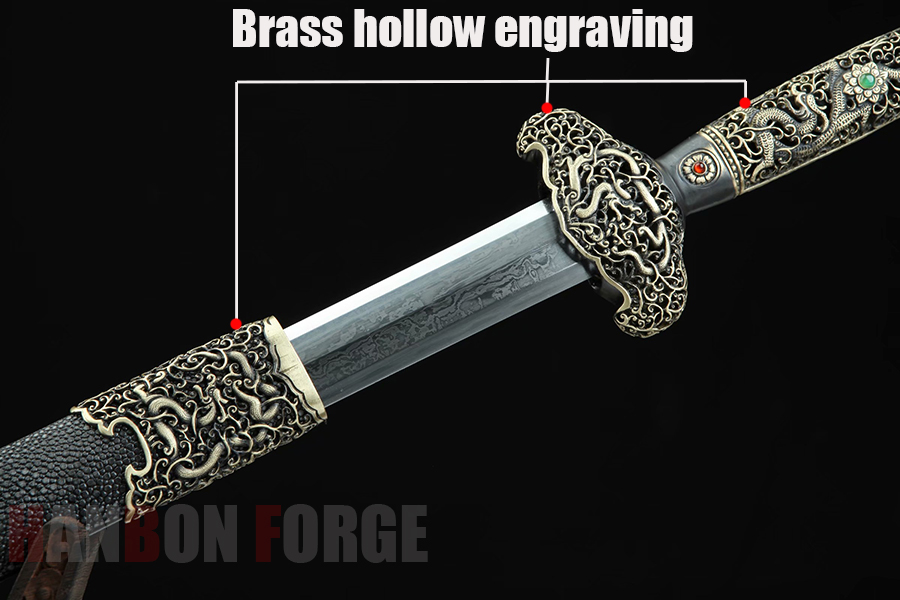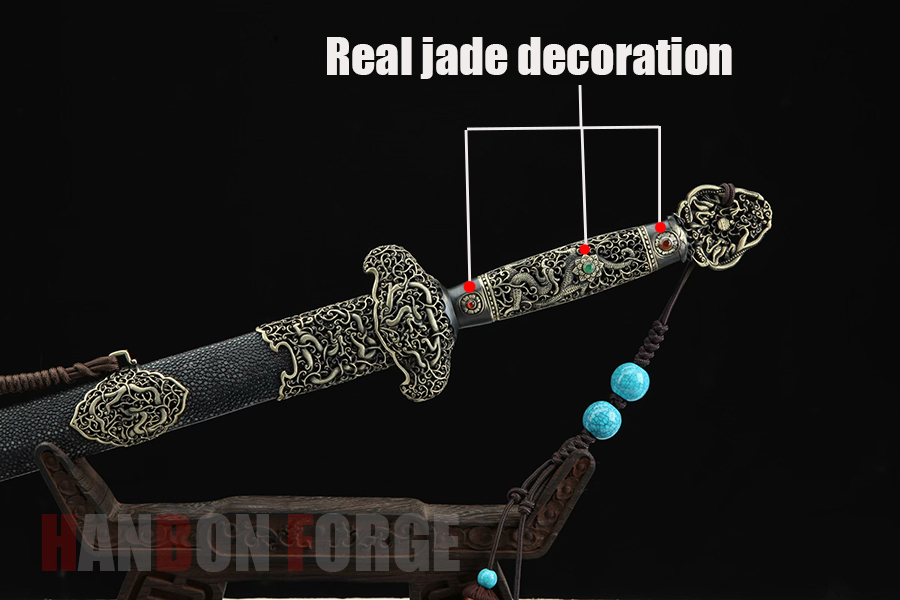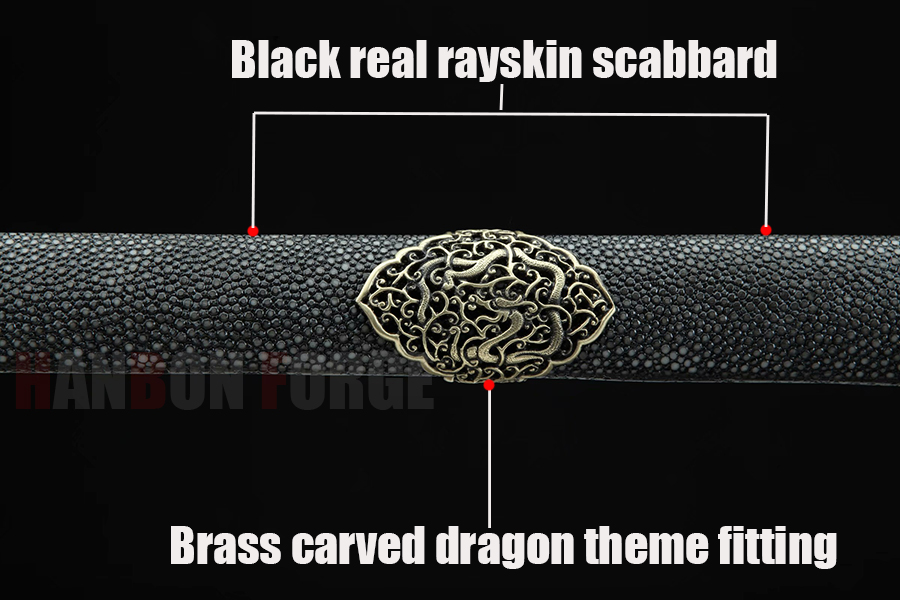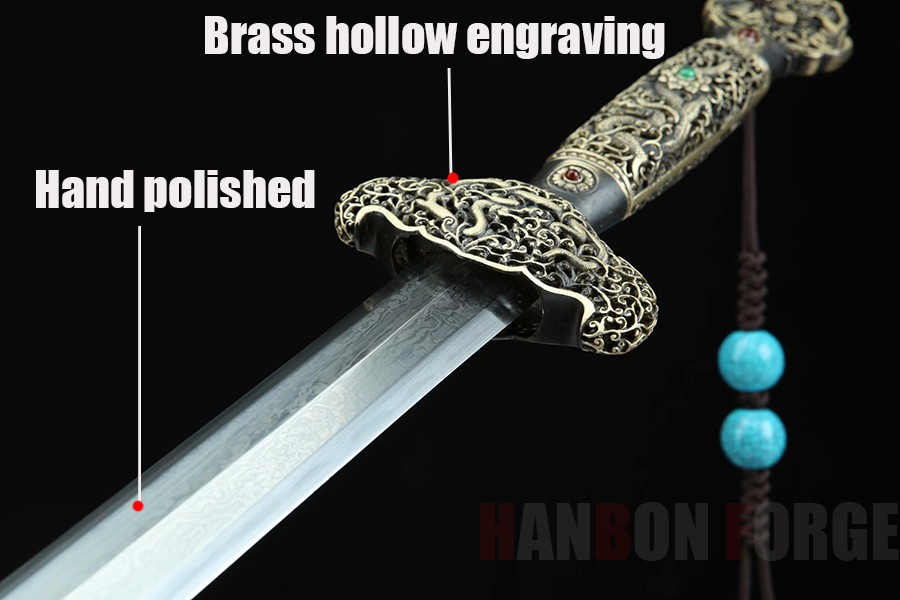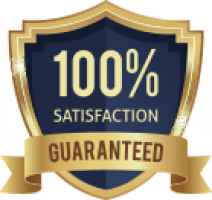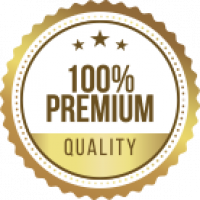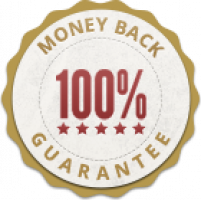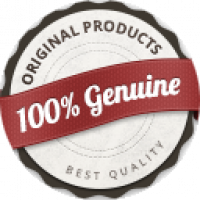 AS A SWORD MENUFACTURER, WE TAKE GREAT PRIDE IN THE QUALITY OF OUR SWORDS AND GUARANTEE YOU WILL BE SATISFIED WITH ANYTHING YOU PURCHASE AT HANBONFORGE.COM. IF FOR ANY REASON YOU ARE NOT COMPLETELY SATISFIED WITH YOUR PURCHASE, SEND IT BACK TO US. WE WILL BE HAPPY TO MAKE AN EXCHANGE OR ISSUE YOU A REFUND FOR THE ORIGINAL PRICE PAID ONCE THE ITEM IS RETURNED.