Replacement Saya for Japanese Samurai Sword WAKIZASHI TANTO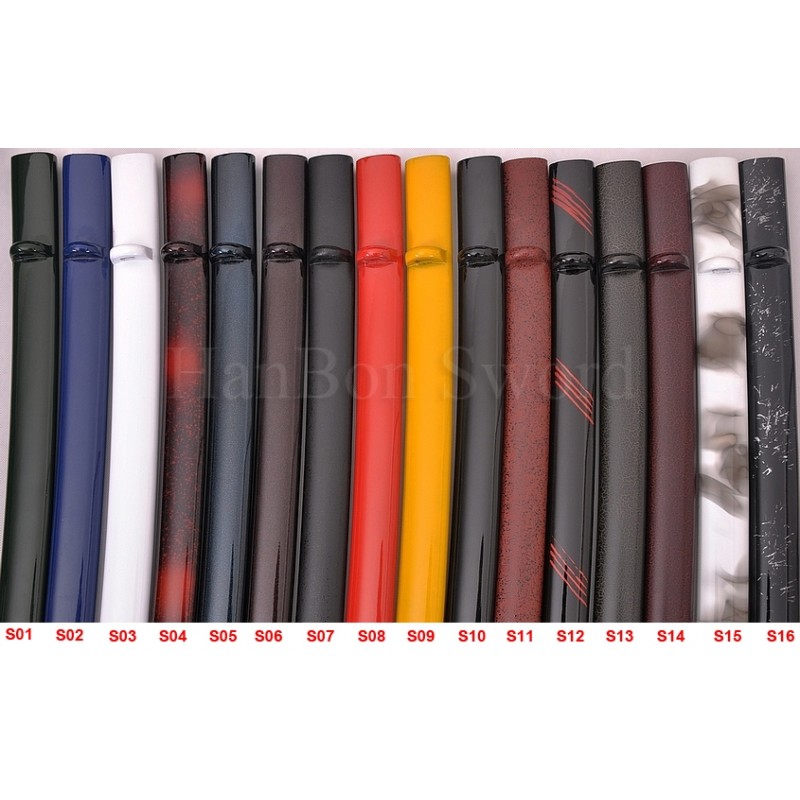 Saya is the Japanese term for a scabbard, and specifically refers to the scabbard for a sword or knife.
Saya are normally manufactured from very lightweight wood, with a coat of lacquer on the exterior. The wood is light enough that great care must be taken when drawing the sword.
S01: Green S02: Blue S03: White S04: Black/Red S05: Deep Blue with speckle S06: Deep red with speckle S07: Black matt finish S08:Red S09: Yellow S10: Black high gloss finish S11: Reddish brown with black speckle S12: Black with red threadiness S13: Yellow stripe S14: Reddish brown stripe S15:White with black fumy S16: Black/white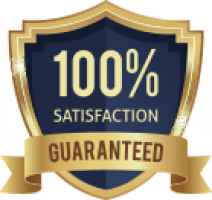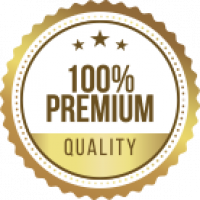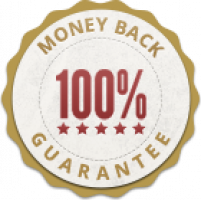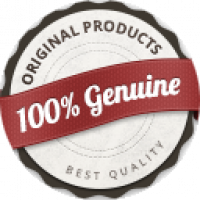 AS A SWORD MENUFACTURER, WE TAKE GREAT PRIDE IN THE QUALITY OF OUR SWORDS AND GUARANTEE YOU WILL BE SATISFIED WITH ANYTHING YOU PURCHASE AT HANBONFORGE.COM. IF FOR ANY REASON YOU ARE NOT COMPLETELY SATISFIED WITH YOUR PURCHASE, SEND IT BACK TO US. WE WILL BE HAPPY TO MAKE AN EXCHANGE OR ISSUE YOU A REFUND FOR THE ORIGINAL PRICE PAID ONCE THE ITEM IS RETURNED.