Wing Chun double knife martial arts chinese sword 1095 high carbon steel leather sheath sharp blade
Important Notes:
(1): We offer custom service. If you do not like the fittings on this sword, you can select your preferred options from the dropdown. Click here to view all available Japanese swords fittings.
(2): We offer blade engraving service, it is FREE to engrave Chinese characters, English letters or Japanese kanji on the blade by Laser engraving machine. please write engraving contents in the note when you pay.
(3): We will ship sword to you by EMS Express. A tracking numbers will be sent to your registered mail after parce sent.
(4): Each customized sword comes with a free sword bag and a certificate of authenticity.
Wing Chun Kung Fu is a martial art best know for its tight, aggressive, straight line empty hand attacks. This Wing Chun double knife is made of 1095 high carbon steel with a polished mirror-like surface. The blade is repeatedly heat treated and hand forged to remove impurities, which gives it strength and flexibility. The blade features an engraving dragon, the sheath is made of high quality black leather. The weapon consists of two identical swords used together as a pair; one for each hand. Many of the moves require you to flip and spin them around with your wrists.
Wing Chun double knife martial arts CHINESE sword 1095 high carbon steel leather sheath sharp blade features:
HanBon Forge Chinese Wing Chun Double Knife
Black ito wrapped handle
Hand sharpened blade
High quality black leather sheath
Sword Size:
Over length: 42 cm
Blade length: 25 cm
Blade width: 5 cm
Blade thickness: 0.5 cm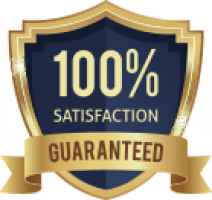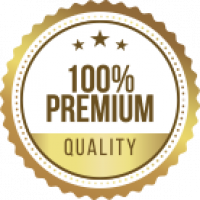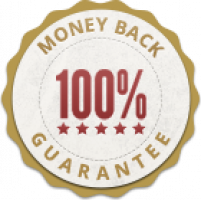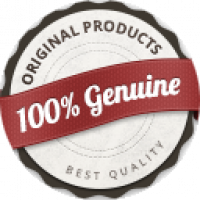 AS A SWORD MENUFACTURER, WE TAKE GREAT PRIDE IN THE QUALITY OF OUR SWORDS AND GUARANTEE YOU WILL BE SATISFIED WITH ANYTHING YOU PURCHASE AT HANBONFORGE.COM. IF FOR ANY REASON YOU ARE NOT COMPLETELY SATISFIED WITH YOUR PURCHASE, SEND IT BACK TO US. WE WILL BE HAPPY TO MAKE AN EXCHANGE OR ISSUE YOU A REFUND FOR THE ORIGINAL PRICE PAID ONCE THE ITEM IS RETURNED.