Top Sword DAO Folded Steel Chinese Martial Arts Green Dragon Crescent Moon Blade Guandao Sharp
The Green Dragon Crescent Blade (Chinese: 青龍偃月刀 yanyuedao) was a legendary weapon wielded by Guan Yu, a great commander during the Three Kingdoms period. It is a guandao, a type of traditional Chinese weapon. The weapon's shaft features a Green Dragon biting the blade with a dragon pattern carved into the blade. With this weapon, one can attack the enemy with a strong attack which fully utilizes the reach of its long blade. The blade is traditional handmade multiple folded steel, full tang. The long handle is stainless steel with brass dragon fittings. The considerable weight of the weapon also makes guandao forms good for training the overall conditioning of the body, emphasize strong slashing movements and momentum to keep the heavy blade moving through a series of spinning cuts in nearly all traditional styles of Chinese martial arts.
Top Sword DAO Folded Steel Chinese Martial Arts Green Dragon Crescent Blade Guandao Sharp Features:
Green Dragon Crescent Moon Blade DAO (刀)
Handmade Multiple Folded Steel Blade
Dragon engravings on both sides of blade
Stainless steel shaft (handle) with brass dragon fittings
The handle can be disassembled
Brass dragon head tsuba (guard)
Ability to kill multiple targets at once
Long range and fast rate of slash
DAO Size:
Overall Length: 220 cm
Nagasa Length: 77 cm
Blade Width: 10-19 cm (approx)
Edge Thickness: 1.1 cm (approx)
Weight: 6.9 kg (approx)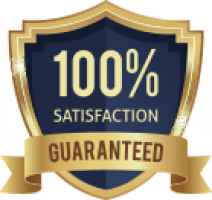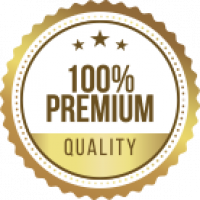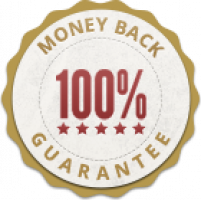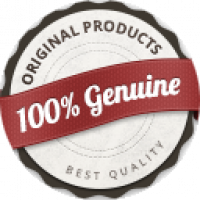 AS A SWORD MENUFACTURER, WE TAKE GREAT PRIDE IN THE QUALITY OF OUR SWORDS AND GUARANTEE YOU WILL BE SATISFIED WITH ANYTHING YOU PURCHASE AT HANBONFORGE.COM. IF FOR ANY REASON YOU ARE NOT COMPLETELY SATISFIED WITH YOUR PURCHASE, SEND IT BACK TO US. WE WILL BE HAPPY TO MAKE AN EXCHANGE OR ISSUE YOU A REFUND FOR THE ORIGINAL PRICE PAID ONCE THE ITEM IS RETURNED.
Product Code:

HB706

Availability:

In Stock
Available Options
Tags: Guandao, Chinese DAO, Sword DAO, Green Dragon Crescent Blade, Chinese Martial Arts