Customized Sword For US Anthony F
Important Notes:
(1): In order to simplify the customization process, we only list a few of the most popular options. if you do not like the options listed, please choose "other" and write a note in text box below. Click here to view all available Japanese swords fittings.
(2): We offer a blade engraving service, it is FREE to engrave Chinese characters, English letters or Japanese kanji on the blade using a Laser engraving machine, we also offer hand engraving service. please write your engraving choices in the text box below. Click here to view Engraving Samples.
(3): Normally, we will complete your customized sword in 3 days, but we need about 3-4 weeks if you choose a Non-standard size blade or scabbard.
(4): We will send sword pictures to you when your sword is completed, and we will ship it to you after your confirmation. and we will send tracking numbers to your registered Email.
(5): Each customized sword comes with a free sword bag and a certificate of authenticity.
CUSTOM YOUR OWN SWORD FULL HAND FORGED JAPANESE SAMURAI SWORD
- Sword Bag (free): B05: Flying dragon style
- NOTE (write your additional requests here): Order Comments Blade 81.28cm/32in, handle 35.56cm/14in
- HABAKI / SEPPA: H01: brass
- SAGEO (Saya Cord): G00: Same as ITO (handle wrap)
- Tsuba Fittings (Tsuba,Fuchi,Koshira,Menuki): HT034:Brass, Eagle theme
- SAYA (Sheath): S05: Deep Blue with speckle
- TSUKA-MAKI (handle wrap): Hineri-maki
- SAME'GAWA (Ray Skin-under wrap): R004: Black
- ITO (Handle wrap): Leather: Brown (L06)
- BLADE TYPE: BL21: Kobuse Blade (Folded steel+1095 steel)
- HI (Groove): NO Groove
- HAND SHARPENING: Hand Sharpened
- Size (blade / handle): Custom Size please write in below Note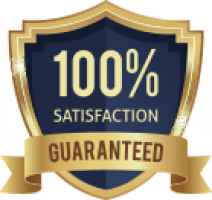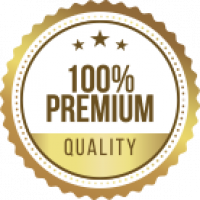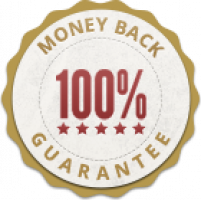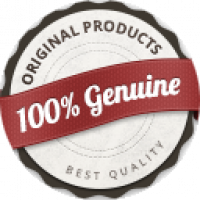 AS A SWORD MENUFACTURER, WE TAKE GREAT PRIDE IN THE QUALITY OF OUR SWORDS AND GUARANTEE YOU WILL BE SATISFIED WITH ANYTHING YOU PURCHASE AT HANBONFORGE.COM. IF FOR ANY REASON YOU ARE NOT COMPLETELY SATISFIED WITH YOUR PURCHASE, SEND IT BACK TO US. WE WILL BE HAPPY TO MAKE AN EXCHANGE OR ISSUE YOU A REFUND FOR THE ORIGINAL PRICE PAID ONCE THE ITEM IS RETURNED.